Soladis and evimeria receive the Innovation Award of "Les Trophées de la CCIFS 2021"
Soladis by EFOR-CVO received the Innovation Award for its well-being solution Evimeria on September, 1st of 2021 during the 32nd CCIFS "Trophées" of French-Swiss Chamber of Commerce and Industry at the Beau Rivage Palace in Lausanne !
A great acknowledgment from our peers both in France and in Switzerland – Lands of Innovation – which will give Evimeria another impulse  to bring well-being on both sides of the Alps and beyond!
Evimeria is an e-health solution focused on well-being, which aims to objectify the measurement of stress and fatigue levels of users via questionnaires, sensors and other sources of additional data that can be activated according to everyone's wishes.
The ultimate goal of Evimeria is to promote well-being in our society where stress and fatigue are latent issues that are difficult to measure and manage.
By associating our solution with various practices (meditation, sophrology, "power nap" …) or with the direct environment (city, countryside, traffic, pollution …), users are able to objectify the key factors of quality of life.
Innovation developed on both sides of the Alps by Soladis' teams, this recognition is a symbol of strong cooperation for Soladis!
Thank you to all the organizers, to the French-Swiss CCI, but also to Swiss Global Enterprise, Business France, Basel Area, the DayOne, the GGBA and all their representatives who have been accompanying us for 8 years in Switzerland!
And thank you also to BPI France, the Métropole de Lyon and the CCI of Lyon for their unwavering support for our mission of providing well-being with Evimeria.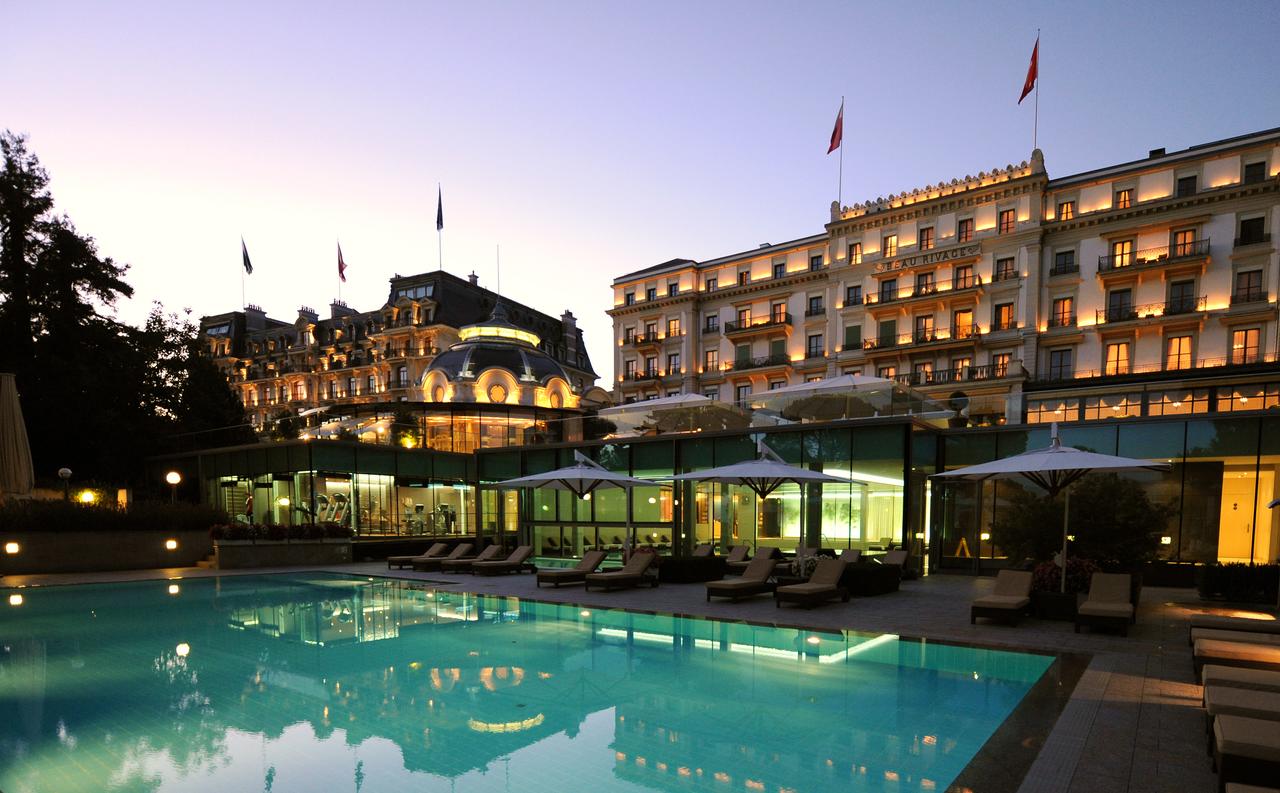 Soladis GmbH - Suisse
Lange Gasse 15
CH-4052 Basel
Phone: +41(0)58.258.15.80
Soladis - France (siège)
6-8 rue Bellecombe
69006 LYON - FRANCE
Tél: +33(0)4.72.83.86.70
Soladis Inc. - USA
185 Alewife Brook Pkwy, Unit 210
Cambridge, MA 02138-1100
Phone: +1(857).675.1189